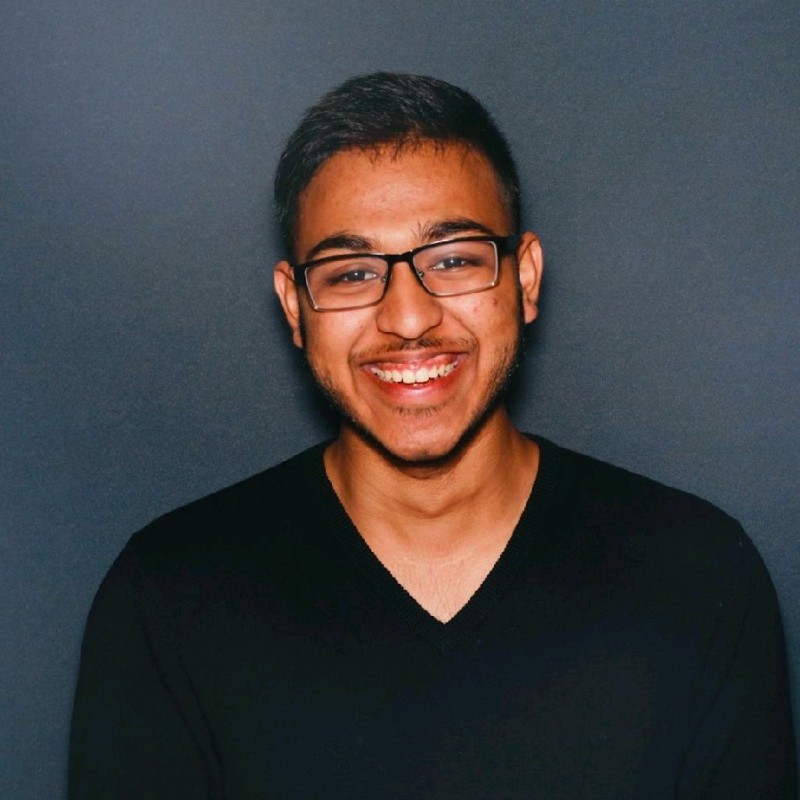 As a growing professional in the tech industry, I strongly believe, and personally pursue quality mentorship. I have invested time in both seeking and delivering mentorship from and to a number of intellectual people over years. At Stark & Wayne this Fall 2021 semester, I successfully found and climbed a very needed learning curve. 
Starting from the beginning, when I first learned about my work here, I was quite aware of the challenges and the rewards that came along with such a high learning environment. The cloud industry is one that is always in progress and being able to work in one of the best ones and learn the cutting edge technologies was quite intriguing. As time passed I was quite satisfied with the project goal and our primary focus as a team. Getting to work on something practical with potential clients was really an eye-opening experience. Genesis was one of the coolest projects I had ever worked with.
Genesis (a BOSH deployment paradigm), a project that was built by S&W to simplify BOSH usage, was a really technical and practical approach to a project that hooked me immediately. I worked on building a user interface for Genesis which included a lot of advanced concepts and meant working with leading cloud technologies like Golang, React.JS, and understanding the BOSH architecture among others. The goal of the project was quite realistic and useful which made me invest effort with a clear vision in mind.
Overall, I believe the organization of the internship is a clean and professional one, which also helped me develop my communication skills, professional ethics, and other important skills. I received valuable mentoring in 1:1's with a number of the employees and leading professionals in the industry.
A very helpful and important aspect was also the number of live coding sessions that helped not only correct my coding practices but also learn directly by interacting with them in real-time.
Finally, I believe my experience as a Software Engineering Intern at S&W is invaluable and contributes heavily to the uplifting of my professional ethics and practices.