We Help Enterprises Go Cloud Native Now
Moving to the cloud is not "one and done" — it requires a cultural shift toward continuous innovation that should exist throughout the organization. Stark & Wayne's unique approach makes enterprises and individuals more productive in a shorter period of time than traditional consultancies. We'll have you confident enough to shut down and rebuild your entire environment in no time.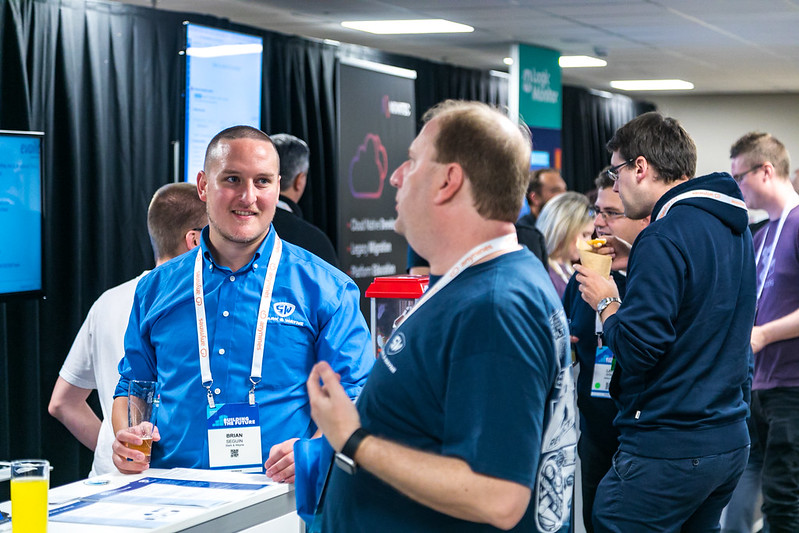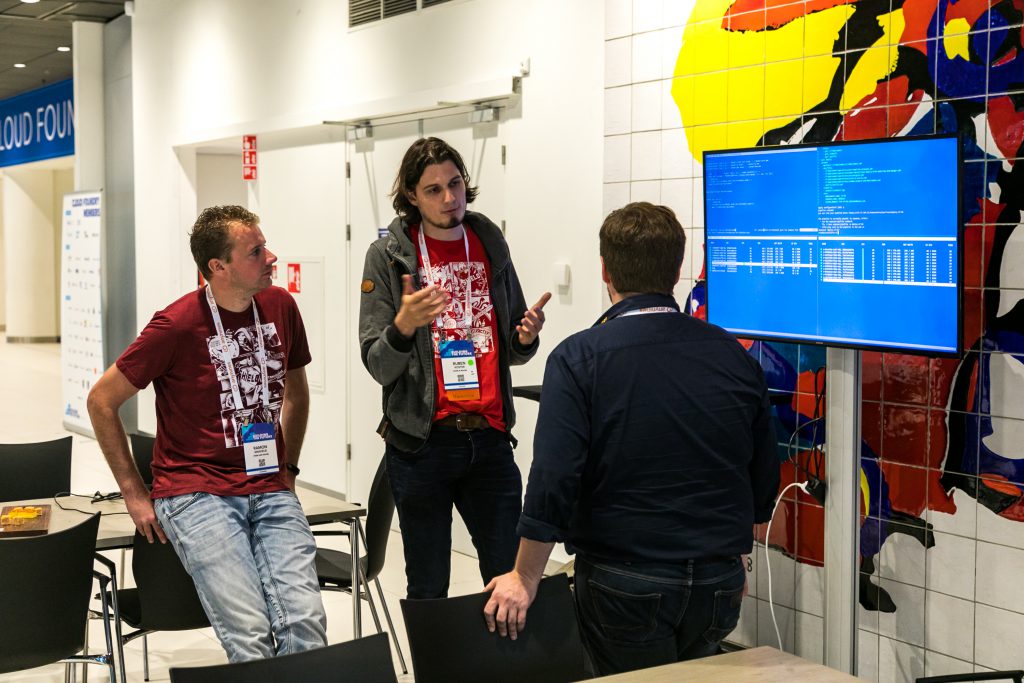 We Help Enterprises Go Cloud Native Now
Stark & Wayne designs and implements cloud native architectures and helps teams develop internal best practices around cloud native, agile, and open source. Since 2013, we have successfully implemented hundreds of projects for dozens of customers spanning industries from retail to agriculture. We are senior technologists with decades of experience using cloud native, agile methodologies, and open source technologies to help enterprises gain competitive IT capabilities, and are major contributors to open source projects including Cloud Foundry, Kubernetes, BOSH.
How We Work With You
Response in under 30 minutes or within one business day
Communicate via Slack, video chat, phone, and email
Remote and in person deployments
Your team will be stronger
We're easygoing, personable, knowledgeable, and empathetic
Design, strategy, and problem-solving focused
Anticipative to avoid problems in the future
Your team will be ready for what is next