Modernize App Delivery
Modern applications are developed and designed with Cloud Foundry to enable innovation, increase DevOps productivity, and reduce costs. Our team was integral to the initial development of Cloud Foundry open source and are major code contributors. Take advantage of our expertise so you can focus on what you do best—serving your customers.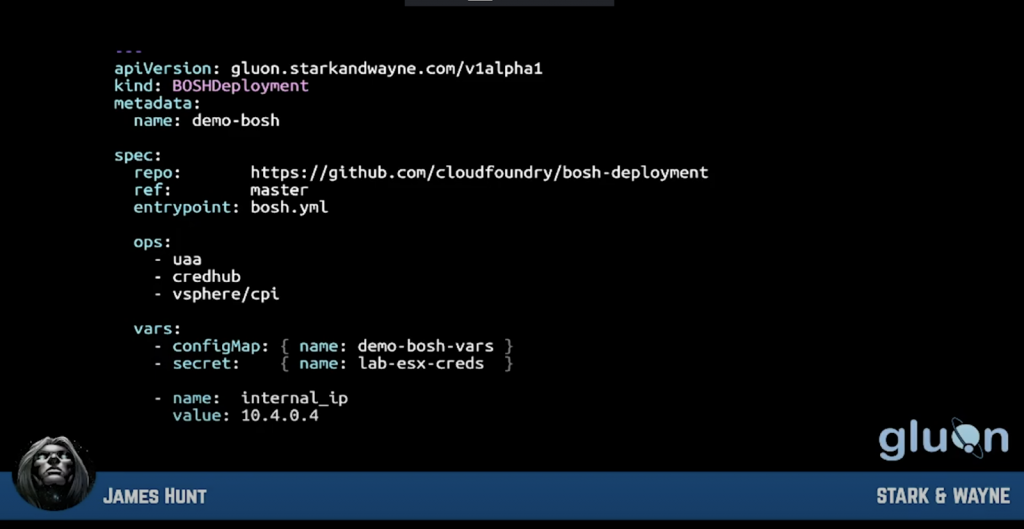 What We Offer
Platform Management
Customers get access to our proprietary Genesis Cloud Foundry subscription service, taking the guesswork out of deployments, maintenance, and upgrades. We provide proactive health checks on a regular basis to ensure that your platform runs smoothly with minimal downtime.
Platform Operations
Stark & Wayne designs a bespoke training program to provide your operations team the foundation for managing Cloud Foundry efficiently and effectively.
CI/CD Pipeline Automation
Prevent issues before they happen—Stark & Wayne will help you automate and maintain your environments through CI/CD pipelines to ensure security and operational readiness while minimizing or eliminating downtime. We work continuously with your team to ensure your documentation and operations procedures are matched to your business requirements.
Custom, 24/7 Support
Are you on your game at 3 AM? Will you be ready for that 9 AM standup afterward? Let our global team of cloud engineers keep operations running smoothly. We'll work with you to anticipate and minimize unexpected disruptions to your platform. Regular touchpoints ensure we are always aligned to your changing business needs.
Gluon: BOSH and Cloud Foundry from K8s
Why can't we just use kubectl to deploy BOSH things? In this video, James demonstrates a working prototype of Gluon, straight from the Stark & Wayne R&D department. It's a Kubernetes controller that lets you manage BOSH things (Deployments, Stemcells, Cloud Configs, and Runtime Configs) declaratively, via the Kubernetes API and kubectl.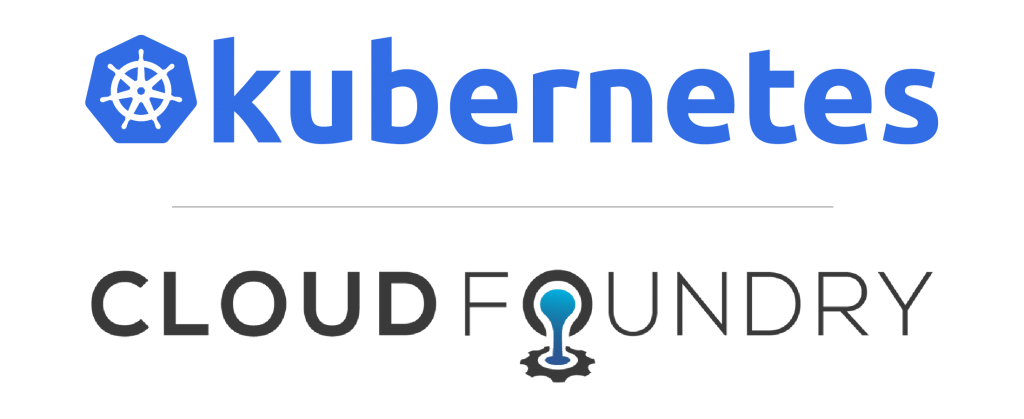 Involved. Certified
Getting involved and giving back gives us insight into emerging technologies through relationships, experimentation, and committing.
Stark & Wayne is a Silver Sponsor of the Cloud Native Computing Foundation(CNCF) and a Kubernetes Certified Service Provider.
We are also a member of the Cloud Foundry Foundation.