Be A Hero
Most heroes rely on powers, but as a hero at Stark & Wayne, your powers come from the tools we use and support. We are looking for a hero to join our team who is interested in assisting clients to become the heroes of their own journey.
Stark & Wayne is the leading technology-agnostic Cloud-Native consultancy specializing in enabling companies to focus on delivering their core business value by leveraging the rapidly expanding cloud native platform computing space.
Please have a look at our ever evolving website and also see CNCF, and Cloud Foundry Foundation to understand a bit more about who we are and where we play.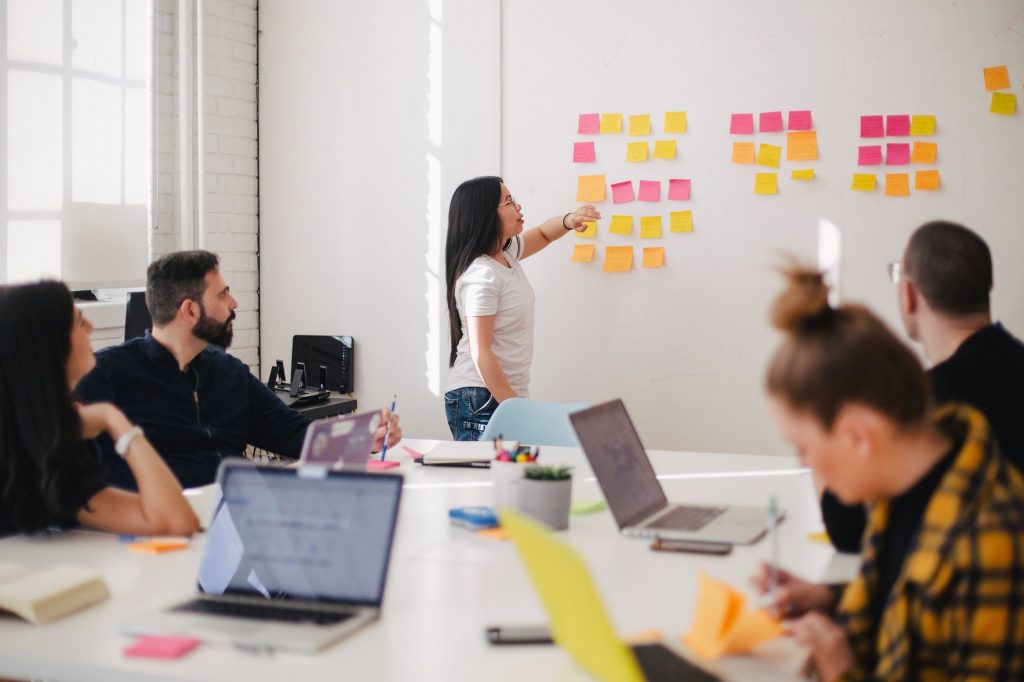 If you identify with these values and you would like to help to make them a reality with your colleagues, clients, and community then we would like to hear from you.
We are a small growing company, we all pitch in to the degree that we can, learning and growing together while helping to shape the company. We are seeking those who want to challenge themselves personally. Constantly learning and evolving both personal skills as well as changing job responsibilities over time.
About Our Clients
We work "with" our clients rather than "for." We embrace agile over deliverables and milestones – we establish a shared vision, create a theme based roadmap, and then collaboratively execute it. We work in the trenches with client's engineers learning from each other's experiences and capabilities.
We are brought in to clients for our cross industry perspective and advice. We give recommendations and guidance based on our own experience combined with the experience of our colleagues and that of the broader community. We work with our clients to find a path and solutions which will best help their unique business context enabling them to better deliver business value to their customers. We collect best practices from years of collective experience as well as communicating with others in our industry to bring aggregated best practices and learnings to our clients as recommendations.
Day to day work involves assisting clients and colleagues with Cloud-Native computing concepts, implementation, operations, and integrations. These activities occur on top of Infrastructure as a Service platforms such as VMware vSphere, Amazon Web Services, Google Cloud, and Microsoft Azure. Our goal is to help clients successfully focus on delivering their unique business value to their end customers, the method to achieve this is to assist them with effective platform ownership and operations so that they can focus on application development which in today's world is where the business value gets delivered to end customers.
We check badges and egos at the door and bring incredible people together to achieve great outcomes. This allows people to bring their whole person to contribute to, and be part of the team. You should never feel like you have to be somebody else.