Be A Hero
Stark & Wayne is a leading technology-agnostic Cloud-Native consultancy specializing in enabling companies to focus on their core business by using the benefits gained from the rapidly expanding cloud native platform computing space. To understand more about where we work and play see https://cncf.io, https://cloudfoundry.org, and https://kubernetes.io/.
What should you know about us?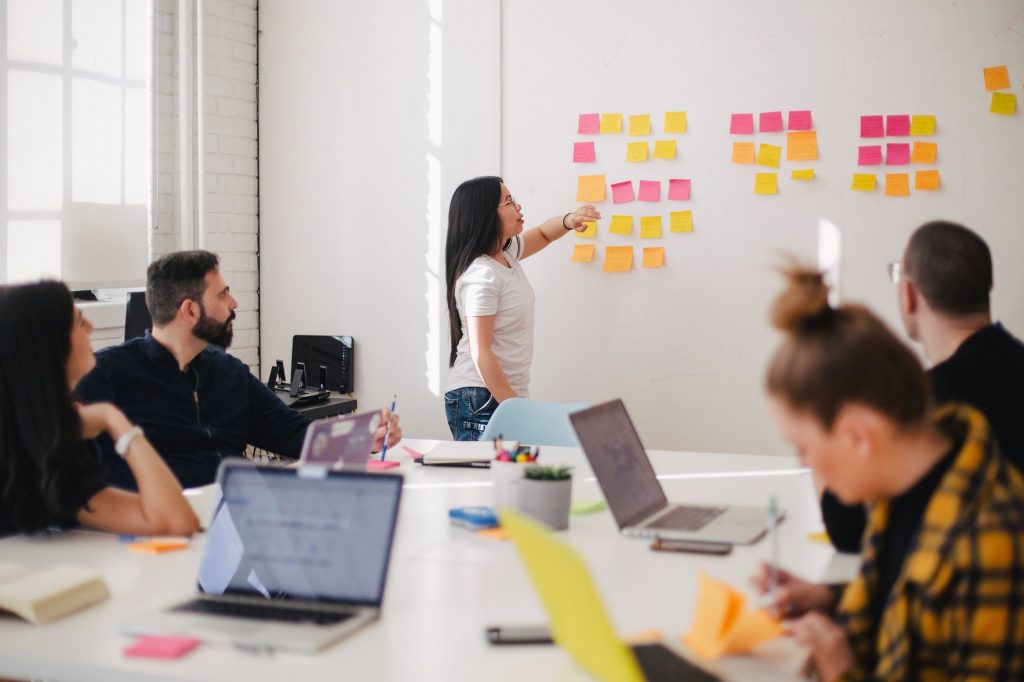 If you identify with these values and you would like to help to make them a reality with your colleagues, clients, and community then we would like to hear from you. We are a small company, we all pitch in to the degree that we can, learning and growing together while helping to shape the company. We are seeking those who want to challenge themselves personally. Continuous learning and evolving both personal skills as well as changing job responsibilities over time.
What Working at S&W Involves
We are brought in to clients to bring an outside perspective and advice. We give recommendations and guidance based on our own experience combined with the experience of our colleagues and that of the broader community. We work with the client to find a path and solutions which will best help their business with its unique environment better deliver their business value to their customers and achieve their goals. We collect best practices from years of collective experience as well as communicating with others in our industry and bring those best practices to our clients as recommendations in case they are able to adopt them.
Day to day work tends to involve assisting clients and colleagues with Cloud Native computing concepts, architecture, implementation, operations, and integrations. These activities occur on top of Infrastructure as a Service platforms such as VMware vSphere, Amazon Web Services, Google Cloud, and Microsoft Azure. The goal is to help clients successfully focus on delivering their unique business value to their end customers, the method to achieve this is to assist them with effective platform ownership and operations so that they can focus on app development which in today's world is where the business value gets delivered to end customers. Many tools are used in support of this. One example is source control management systems such as git together with methodologies such as GitOps. Another example is the automation of platform operations and application lifecycle using Continuous Integration and Continuous Deployment methodologies. The most frequently used platforms that we help customers with are Cloud Foundry and Kubernetes. We help folks regardless of their distribution of platform chosen, some examples include Rancher and OpenShift in the Kubernetes space and VMware Tanzu Application Service or SUSE SCF in the Cloud Foundry Space.
We also create tools and solutions as needed to help customers complete their overall strategy. These tools and solutions are generally done as Open Source projects. Working on contributing to documentation, code, communications, and release engineering happens often. We are not tied to specific languages or methodologies, we believe in using the tools and languages that will get our solutions delivered in a solid and maintainable state. We have written tools in languages such as BASH, Go, Java, Python, Perl, Lua, Common Lisp, and more. Reading and writing YAML and JSON has become an industry standard for data/document/api exchange and so we work with these a lot.
Helping customers investigate and implement improved approaches to cloud native security including automation, monitoring, and best practices learned from our FinOps learnings.
Involvement with Community for educating ourselves, educating others, and communicating with others in our industry including attending conferences and sometimes being a speaker at them. The same goes for meetups and user groups. As part of educating ourselves and others we write documentation and blog posts and sometimes record videos for YouTube. When our interests align we join and participate in collaboration with community efforts and special interest groups "SIGs". For conferences especially we spread awareness about our company and how we can help as well as learn new skills and make new friends.
Opportunities
We are always looking for dedicated technologists interested in solving the hard technical problems. Currently we are actively seeking to fill both entry and mid-level Cloud Engineer roles. We look forward to speaking with you!