Thanks for joining us at DevOpsDays Buffalo 2021. It's great being back with this awesome community.
Fill out this Google form to enter to win free Stark & Wayne swag.
The information collected will be kept internally and not shared with external resources.
Enter to win a prize pack including:
S&W zip up jacket
S&W notebook
S&W graphic t-shirt
S&W metal insulated drink coozy
S&W stickers
S&W pen
About Stark & Wayne
Stark & Wayne is the leading technology-agnostic Cloud-Native consultancy specializing in enabling companies to focus on delivering their core business value by leveraging the rapidly expanding cloud native platform computing space.
About Qarik
Qarik – a Google Premier Partner – is a consulting and services firm focused on solving complex business challenges with Cloud technology and tools for some of the world's largest companies using experience and expertise.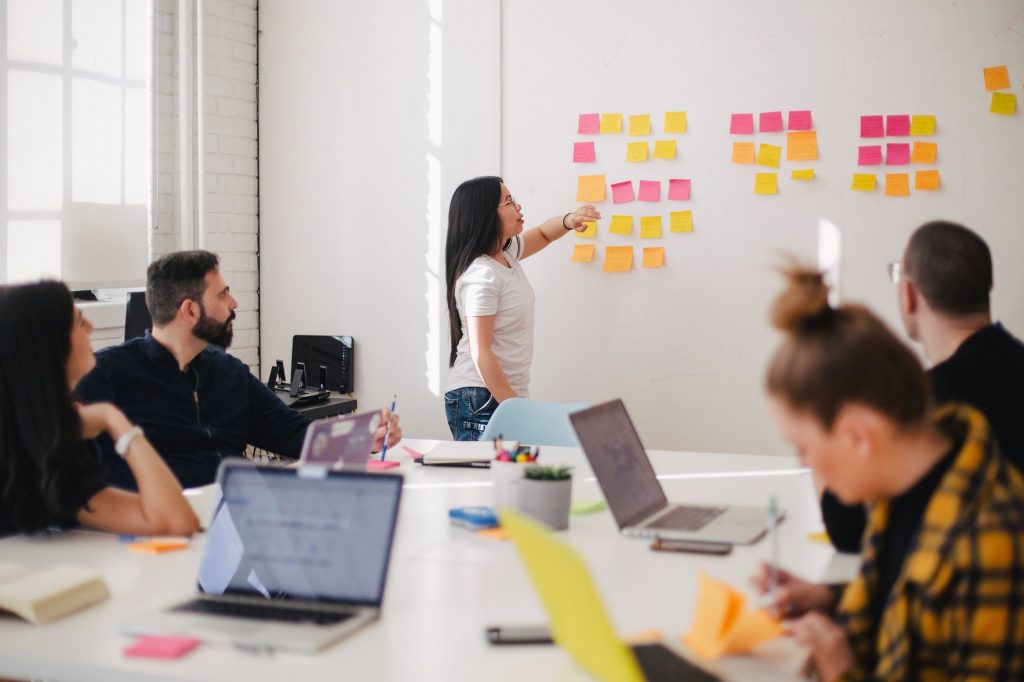 We're Hiring
Most heroes rely on powers, but as a hero at Stark & Wayne, your powers come from the tools we use and support. We are looking for a hero to join our team who is interested in assisting clients to become the heroes of their own journey.
We are a small growing company, we all pitch to the degree that we can, learning and growing together while helping to shape the company. We are seeking those who want to challenge themselves personally. Constantly learning and evolving both personal skills as well as changing job responsibilities over time.