Tag Archives:
cfsummit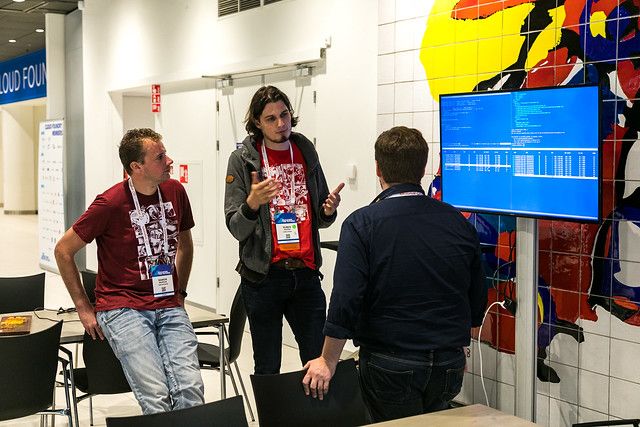 Cloud Foundry Summit EU is over and, as part of our servant leadership culture at Stark & Wayne, we reflect on what we've learned. First, we want to thank the Cloud Foundry Foundation for offering us the opportunity to sponsor the Hands-On Labs (HOL) and in particular, Chris Clark, for keeping everyone organized and on
The Hands-On Labs continues its illustrious journey, at CF Summit Europe, located in The Foundry. Attendees bring their own laptops and they leave with insights on how to incorporate the concepts shared in the labs. What makes these labs useful to the attendees, besides the subject matter, is they are learning from Cloud Foundry experts
What is Cloud Foundry? "Cloud Foundry makes it faster and easier to build, test, deploy and scale applications, providing a choice of clouds, developer frameworks, and application services. It is an open source project and is available through a variety of private cloud distributions and public cloud instances." – https://www.cloudfoundry.org/ What is Knative? "Kubernetes-based platform
As of this writing, it is 2019, and the tech-world has generally accepted TLS as a "good thing." So let's put certificates on our servers to make sure we're talking to the right servers, and let's also put certificates on our clients to make sure that the right clients are talking to the right servers.
What is Air Gapped? An air gapped environment is one that is not accessible from the internet and cannot access the internet. Enterprises use air gaps in order to prevent access to their network from nefarious external actors and to prevent their own engineers from being able to install any arbitrary software from the internet
Being cost-conscious in a cloud world can be difficult. Especially on public clouds, where deployment footprint and instance sizing can be difficult to get right. Throw in lower environments, like sandbox, quality assurance, and development, and you've got the makings of a big cloud services bill. In this presentation, I presented multiple approaches and strategies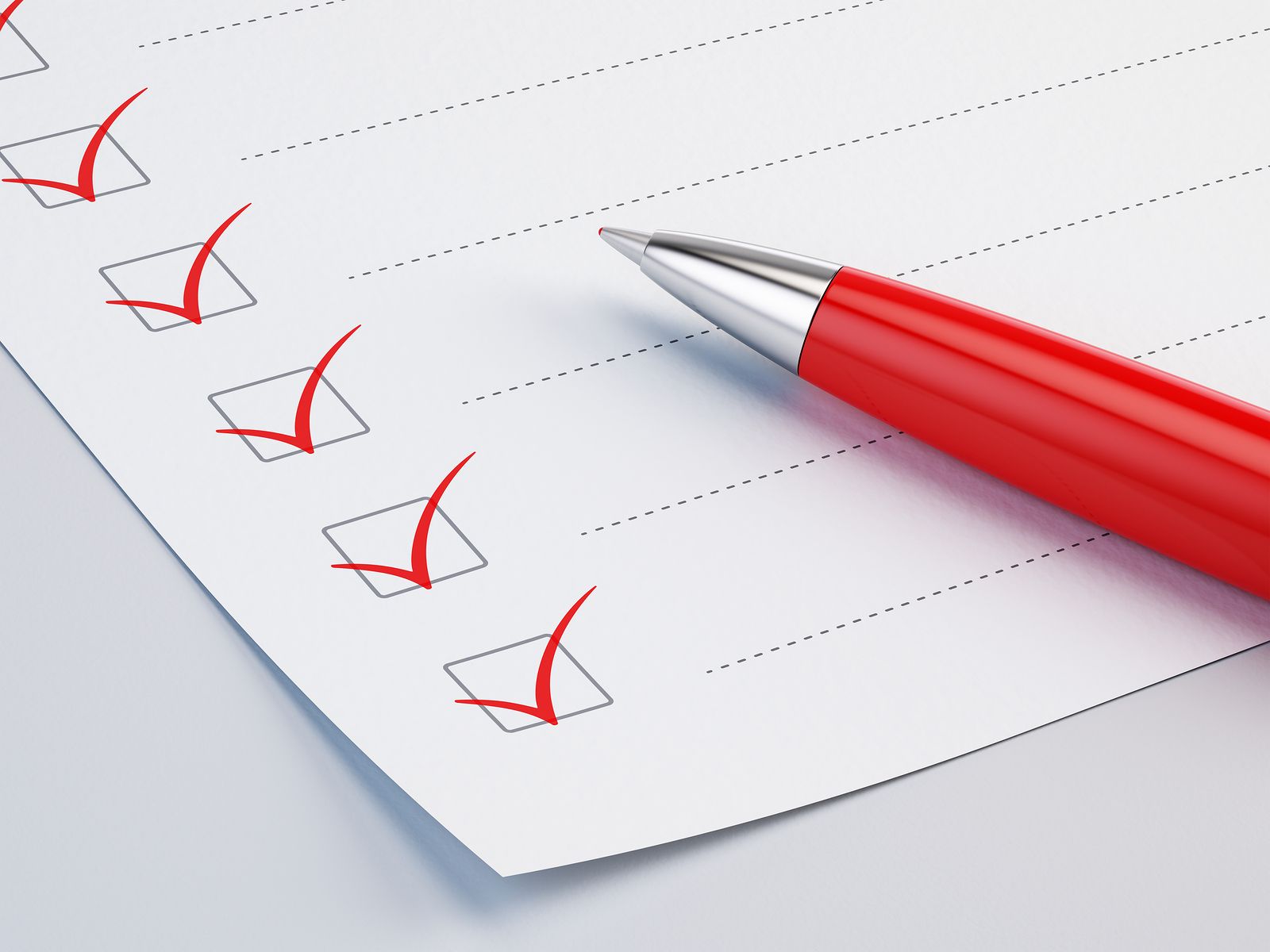 Years ago, the documentation around getting Cloud Foundry going was not exactly thorough. There was a small treasure trove of carefully cultivated manifests, Google Docs, and READMEs with instructions which quickly became outdated. Let's face it, it was a small miracle back then to get a manifest for Cloud Foundry to work! In the subsequent
Abstract Today's user expects a self-service, always-on, plug-and-play, ever-evolving experience. That's a lot of hyphens. Cloud Foundry is based on the premise of making Application Development agile and Infrastructure flexible in order for the modern enterprise to meet dynamic business needs. We'll guide you through the essential, need-to-know basics for an owner, operator, or developer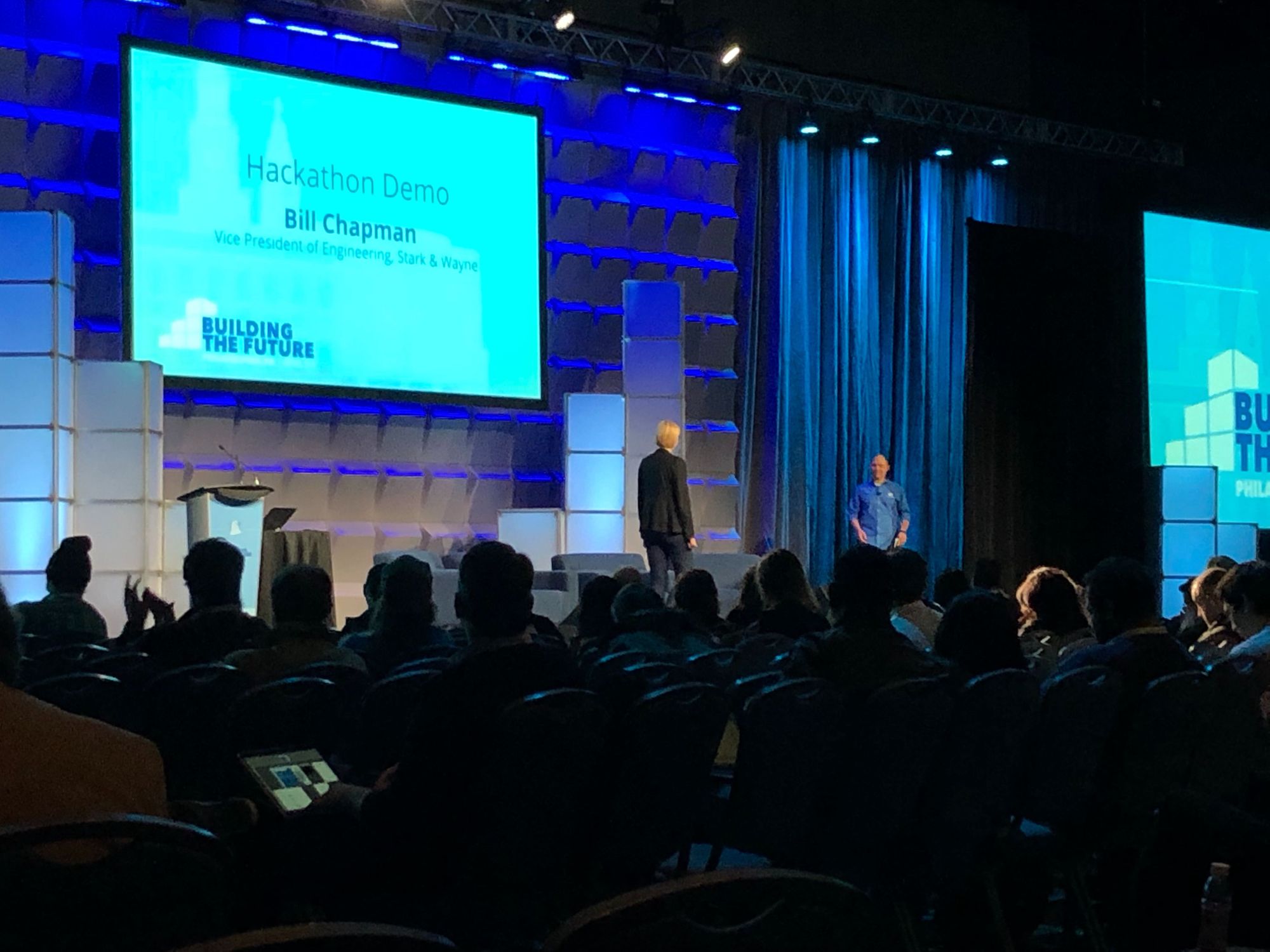 The keynotes, talks, user stories, and technical sessions at Cloud Foundry Summit this year prove that Cloud Foundry is still THE platform for developers. Kubernetes continues to be the best platform for building platforms. Eirini brings these two powerful ecosystems together. As contributors to both the Cloud Foundry and Kubernetes ecosystems, Stark & Wayne is